Welcome to the LaBranche Family Foundation Inc.
Our Mission
The LaBranche Family Foundation INC. (LFFINC) began as our wish to grant one family's
Christmas wishes. Years later, we expanded our efforts based on a mother's simple wish for
food and new pajamas.
Today, founded as a non-profit organization, the LaBranche Family Foundation Inc. offers
support to families impacted by financial challenges within Will County and our border
communities.  Guided by four pillar programs, we grant provisional wishes, donate the gift of
new pajamas, provide annual scholarships/grants and present free healthy living sessions
THROUGHOUT the year!
OUR STORY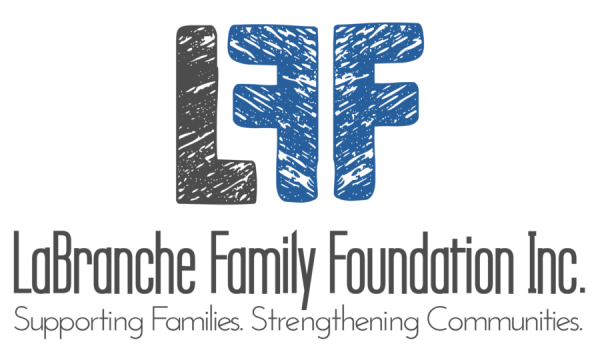 LaBranche Family Foundation Inc. 2021 Scholarship Awards
NEW scholarship opportunities for non Bolingbrook High School (BHS) students residing in Will or DuPage County! Deadline May 7, 2021
The application process cycle for all Bolingbrook High School (BHS) Students officially closed on March 31, 2021.
We proudly introduce Saide Flores and Christian Melendez as the 2021 LFFINC Scholarship Recipients from BHS.
Each will receive a $1000 scholarship. Congratulations to Saide and Christian!
Click here for details *NON-BHS students ONLY