Events
The LaBranche Family Foundation's events and social media outreach are in service of our community: to share information, highlight our involvement in community events, share  health and wellness tips and promote our vision for  "Supporting Families; Strengthening Communities"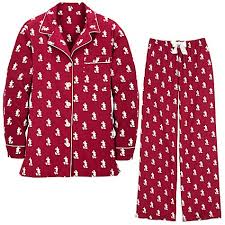 Holiday Organized Pajama Event (HOPE)
Keeping Seniors Warm – Donated new pajamas to "Older Adults" residing at Heritage Woods of Bolingbrook.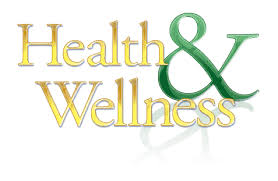 Seven Steps to a Healthy Heart Part 2 with Lines 'N Motion
Check Fountaindale Library for registration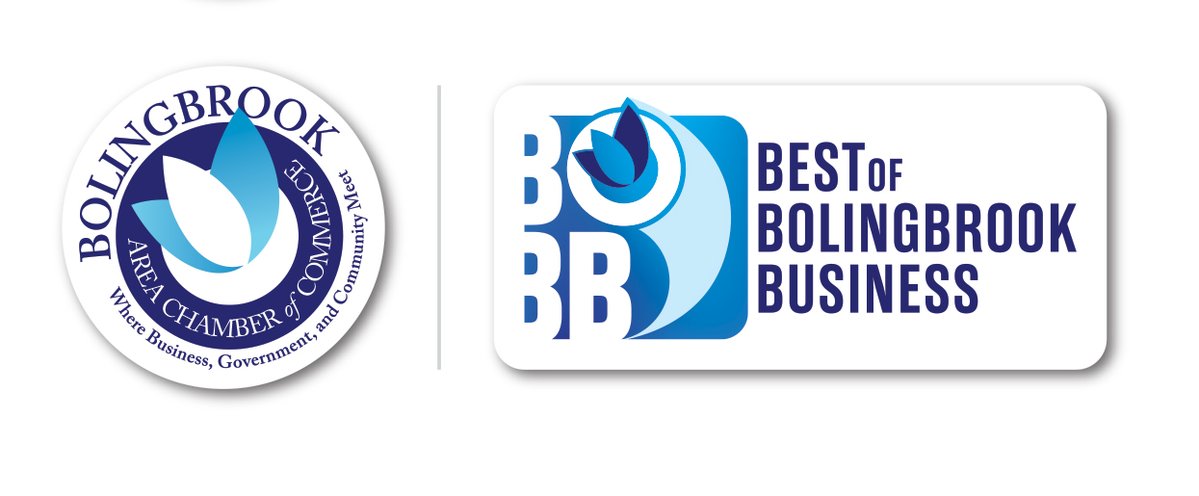 Best of Bolingbrook Business (BOBB) Awards @ Bolingbrook Golf Club
LaBranche Family Foundation has been nominated and is now a finalist for this prestigious award!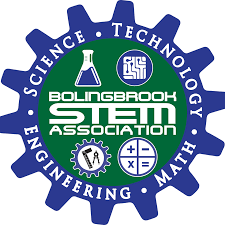 On April 22, 2019 a $1000 Grant was awarded to our local Bolingbrook STEM Association.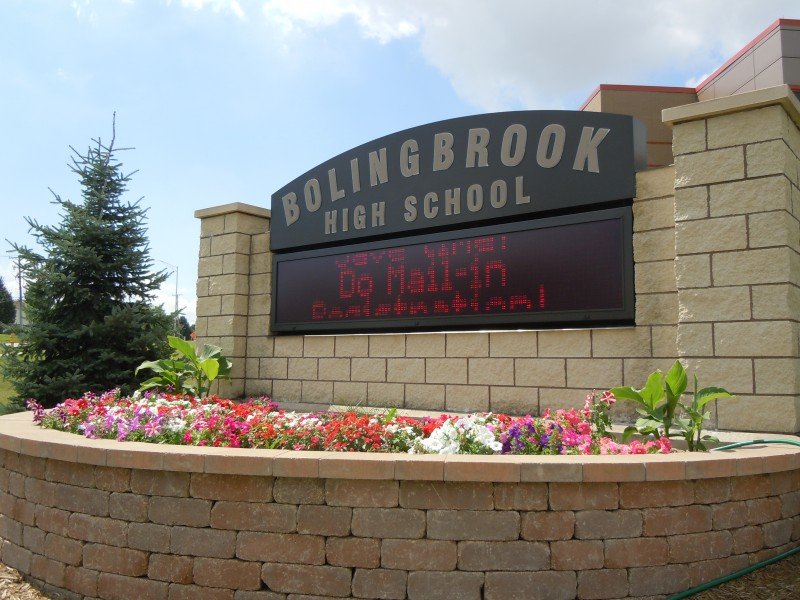 On April 12, 2019 $1000 Scholarships were announced for three Bolingbrook High School Students.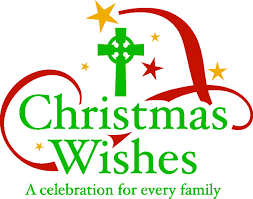 Sowing Seeds of Happiness!
A grant will be awarded to Heritage Woods of Bolingbrook whereby the proceeds will be used to purchase flowers and vegetables for an outdoor garden, to provide a fresh coat of paint for outdoor planters and to purchase other comfortable outdoor furnishings to better enjoy outdoors.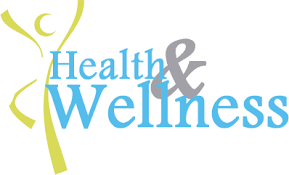 Health & Wellness Program
Stroke Awareness Month
LFFINC will provide healthy living facts throughout the month of May to promote awareness to the signs, symptoms and prevention as associated with a stroke.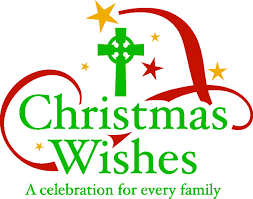 Celebrating Grandparents Day!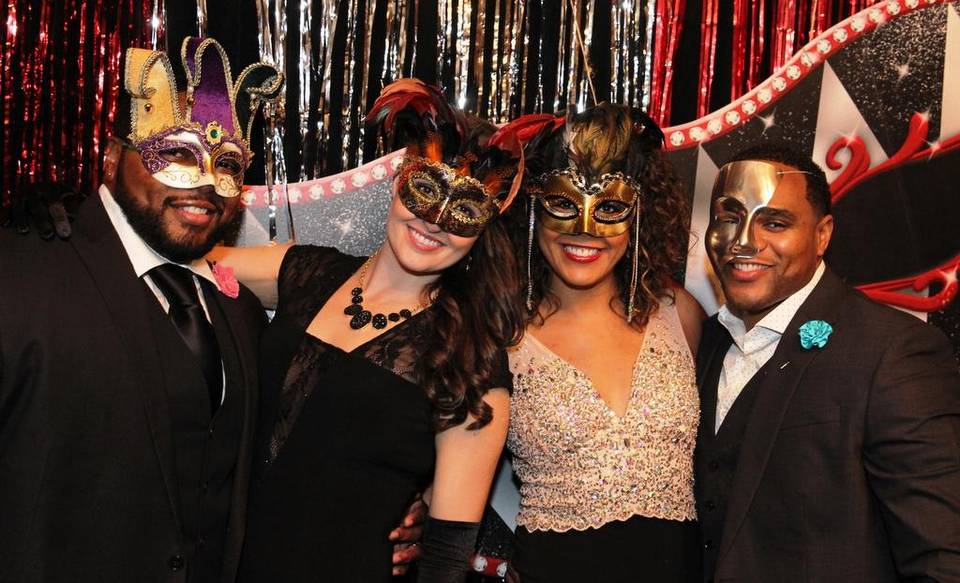 3rd Annual Masquerade Ball
Bolingbrook Golf Course
Registration coming soon!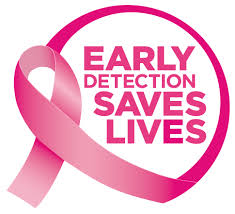 Health & Wellness Program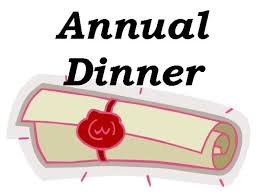 Holiday Organized Pajama Event (HOPE)
Annual Dinner and distribution of pajamas at multiple sites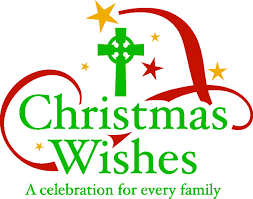 Gifts shared with multiple adopted families for 2019