WAYS TO GIVE
100% of the families that we support live within our Community. 100% of our families are deemed in some form of financial hardship (short or long term).
Your support of our fundraising goals has allowed us to directly impact families within our immediate community by:
Increasing the number of families supported by our Christmas Wish Program throughout the year!
Increasing the number of children supported by our Holiday Organized Pajama Event (HOPE) throughout the year!
Increasing the number of scholarships awarded by our Educational Program and expanding the qualifications!  This includes additional investments into grants for children attending our Science, Technology, Engineering and Math(STEM) Programs.

Expanding our Health & Wellness Program by adding new seminars for healthy living!
Corporate Sponsors 2020/2021

New Year & New Opportunities

We welcome you to also become a member of our esteemed family of Corporate Supporters or Donors for 2020/2021 by contacting us!
(630)618-0410
The children and the families we support depend on the generosity of our Supporters.  We sincerely thank each of you for your support during our 2019/2020 giving season!
We truly appreciate your kindness and with the utmost level of gratitude extend our thanks!
Corporate Sponsors 2019/2020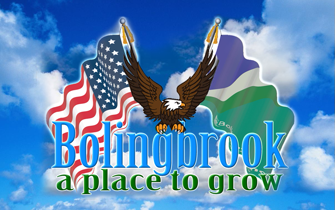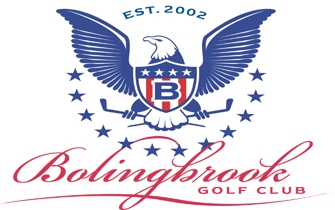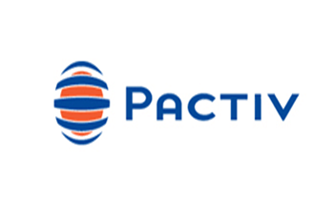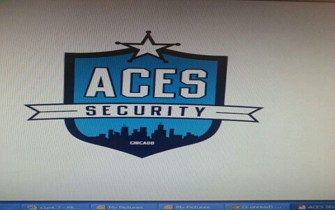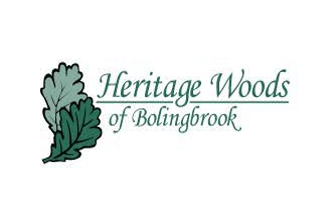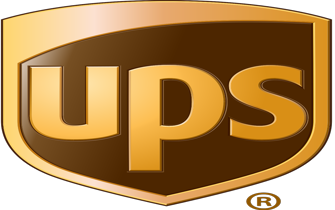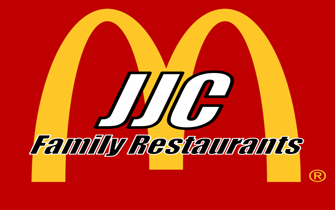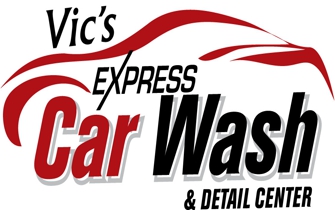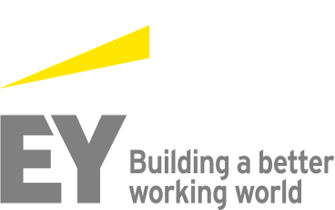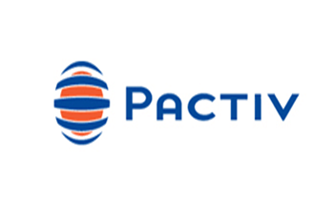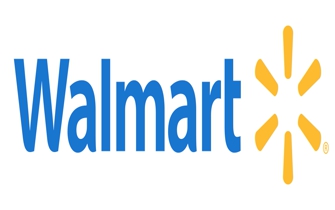 Silent Auction Sponsors 2019/2020
Bolingbrook Golf Club
Chicago Bears
Chicago Blackhawks
J. Calace
Coopers Hawk Winery & Restaurant 
Mayor Roger C. Claar
Corporate Donors 2019/2020
Alpha Missionary Baptist Church (WMUD&H Distribution
EVENDA Events
Home Depot
J Calace
McDonalds – JJC Family Restaurants
TARGET
Ambassadors 2019/2020 (In-kind Donations)
Mr. & Mrs. James H. Babbitt
Mitchell Berlin
Katherine A. Blazonczyk
James & Barbara Brown
H. Mallory Caldwell
Sam Christman
Peggy Danhof
Denise Dentley (in memory of Loretta J. Dentley Rathel)
Robert J. Duffy
Lin B. Eldred
Ronald & Josclyn Fitzroy
Elisabeth M. Hardin
Linda Hardin
Pertis & Betty Harrell
Corley Hughes
Michael India
Jason & Laura Jacob
Alan & Elizabeth LaBranche
Elwin & Rowsha LaBranche
Dr. Janice M. LaBranche
Rowsha LaBranche
Ryan Lawrence
Lawrence & Alaine Lewis
Juan & Cynthia Lopez
Evans & Dianne Martin
Robert McGinnis
Ernest & Joanne Perone
Terri V. Rhea
Michael Shao
Tamara L. Smith
Roman & Sharon Swiercz
William & Lorena Thomas
Troy & April Yates Jr.