OUR STORY
In 2001, our family was personally touched by an article in a neighborhood newspaper which shed light on several families. Each family had a unique story, however they shared a common thread. They felt invisible and were desperately in need of necessities during the Christmas season. We joined our community, we privately adopted a family and so our story began. In 2014, our hearts were touched again as we expanded our efforts based on a mother's simple wish for new pajamas.
Between 2001 and 2017 our family privately adopted over 45 families in need . Between 2014 and 2017 we privately donated more than 160 pairs of pajamas to individuals in need.
On February 17, 2017, the LaBranche Family Foundation Inc was officially designated as an IRS sanctioned 501(c)(3) Non-Profit organization dedicated to serving those in need. Guided by four impactful pillar programs, we grant provisional wishes, donate the gift of new pajamas, provide annual scholarships/grants and present guidelines for healthy living throughout each year!
"Never doubt that a small group of thoughtful committed citizens can change the world:
Indeed, it's the only thing that ever has"
Margaret Mead
OUR HISTORY
2017 – Organized as a 501(c)(3) Charitable Organization
2017 – Hosted inaugural Masquerade Ball
2017 – Expanded Holiday Organized Pajama Event (HOPE) to include homeless shelters
2017 – Health and Wellness Program conducted inaugural wellness session
2018 – Christmas Wish Program expands to grant wishes THROUGHOUT the year
2018 – Holiday Organized Pajama Event (HOPE) expands to share the gift of new pajamas THROUGHOUT the year
2018 – Education Program awards inaugural scholarships & grants
2018 – 2nd Annual Masquerade Ball
2019 – 3rd Annual Masquerade Ball
2019 – LaBranche Family Awarded "Family Of The Year" by Bolingbrook, IL
2020 – 4th Annual Masquerade Ball
2021 – Awarded the Silver Seal of Transparency by GUIDESTAR
2021 – 5th Annual Masquerade Ball
2022 – 6th Annual Masquerade Ball
2023 – LaBranche Family Foundation Awarded "Best Of Bolingbrook Business Award – Nonprofit Category" by Bolingbrook Area Chamber of Commerce
2023 – 7th Annual Masquerade Ball
COMMUNITY IMPACT:
Christmas Wish Program
– Impacting families annually, yielding provisional wishes for families impacted by financial challenges or tragedy, including women and children who reside in local homeless shelters, throughout each year.  Multiple families are also adopted and granted Christmas wishes during each holiday season. 
Pajama Wish Program
– Impacting local children, children residing in homeless shelters and senior citizens annually, through our gift of new pajamas.  Several Holiday Organized Pajama Events are held each December allowing local children and senior citizens to receive our gift of new pajamas.  Children receive winter apparel, school supplies, toys and other gifts.  
Education Program
– Impacting youth annually, through scholarships based on academic achievement, career goals, extracurricular actives, vision for our future and financial need.  An annual grant is also awarded to a local Science, Technology, Engineering and Mathematics (STEM) Program, allowing students to attend sessions through our gift of a subsidized tuition, based on financial need.   
Health & Wellness Program
– Impacting entire communities through in-person, virtual and social media lead sessions, sharing guidelines for healthy living.  Our sessions are presented by our Health & Wellness Chair, as a licensed and board-certified Family Nurse Practitioner.  In-person sessions are facilitated by Medical Professionals spanning a wide variety of medical specialties and include alignment with local Community Resources. 

Executive Board of Directors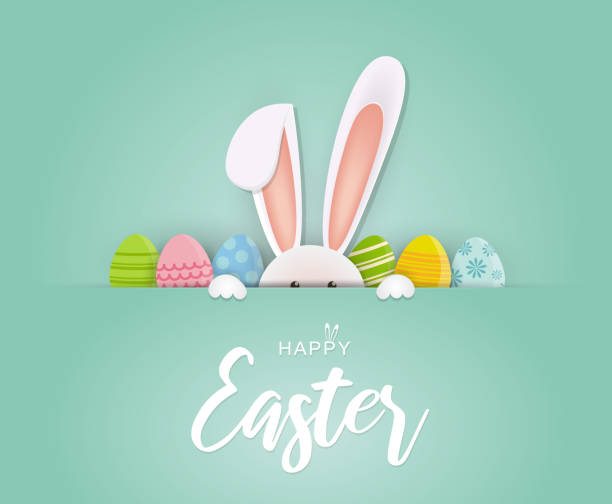 Rowsha D. LaBranche
Founder, CEO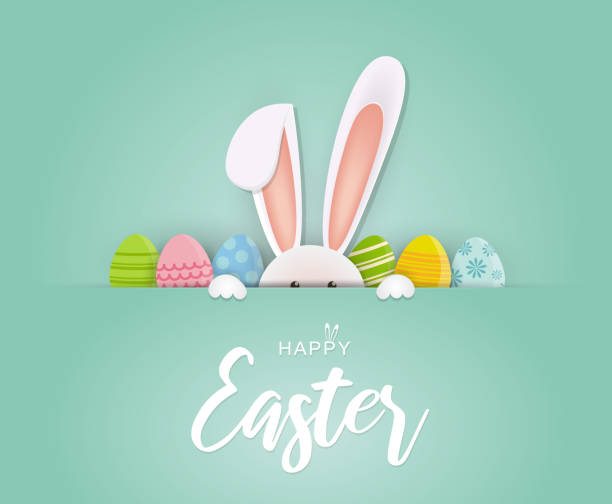 Rowsha L. Thompson
Vice President & Education Program Chair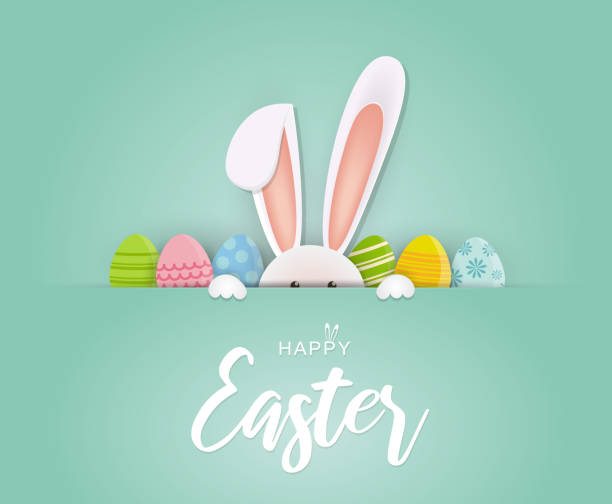 Elwin LaBranche
Treasurer & Director of Corporate Sponsorships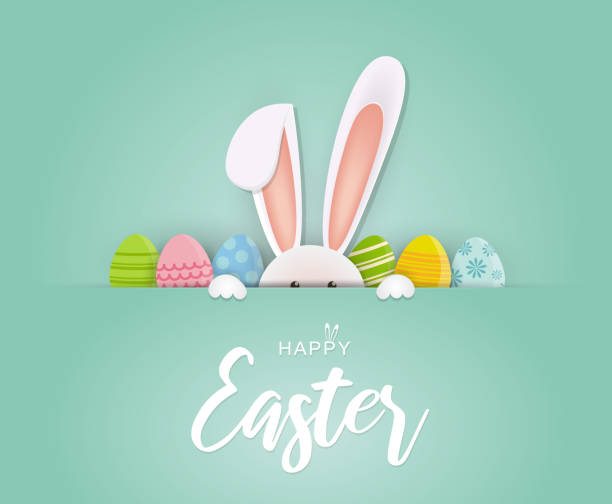 Rachel E. LaBranche
Secretary & Inventory Control Manager
Members
Floyd Hill – Corporate Capital Campaign Manager
Kymberlee Owens – Community Outreach Coordinator
Tamara L. Rogers MSN, APN, FNP-BC – Health and Wellness Program Chair